Main content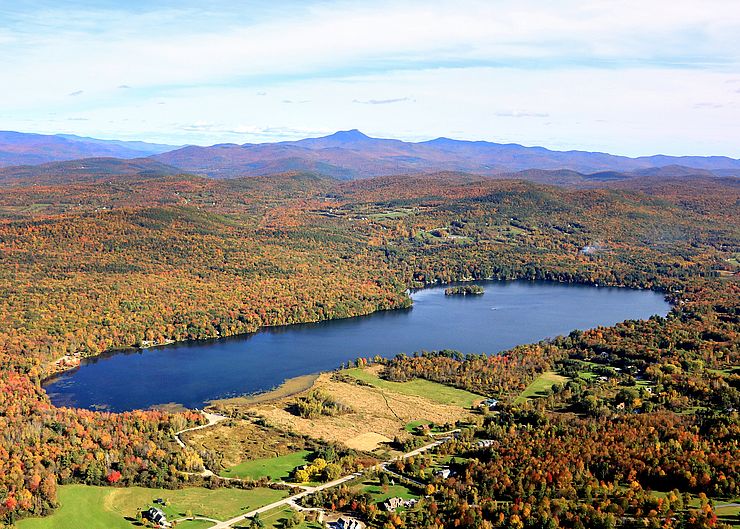 The Lake Iroquois Association conducts a number of programs and projects that enhance and protect the health of Lake Iroquois and the surrounding ecosystem. Current plans and efforts are described in the comprehensive Lake Iroquois Managment Plan 2020-2025
The Lake Iroquois Association works in conjunction with the Vermont State Department of Environmental Conservation, the Vermont State Department of Health, the Lake Champlain Committee, the Lake Champlain Basin Program, the Federation of Vermont Lakes and Ponds, the Lewis Creek Association, and the surrounding municipalities.
Volunteers have been collecting and compiling data on the health of the lake for well over 40 years. In recent years, the LIA has added a tributary sampling program to the in-lake sampling and data collection. All of our projects and programs are based on the data and evidence collected by these volunteer efforts.
The data we have collected has enabled us to pinpoint problem streams that contribute to sediment and nutrient loading in the lake. Based on this data we have undertaken a number of projects to remediate these problem streams and as a result we have begun to see drops in nutrient levels, especially Phosphorus, in the lake. While this is good news, there is much work remaining. There are still areas where runoff is a problem and/or erosion is a problem. We continue to work on developing plans for remediation and to find funding for this work.
LIA volunteers also provide educational information and help to shoreline property owners to help them develop best management practices, including developing shoreline buffers and planting native plants that will help reduce runoff from lawns.