Main content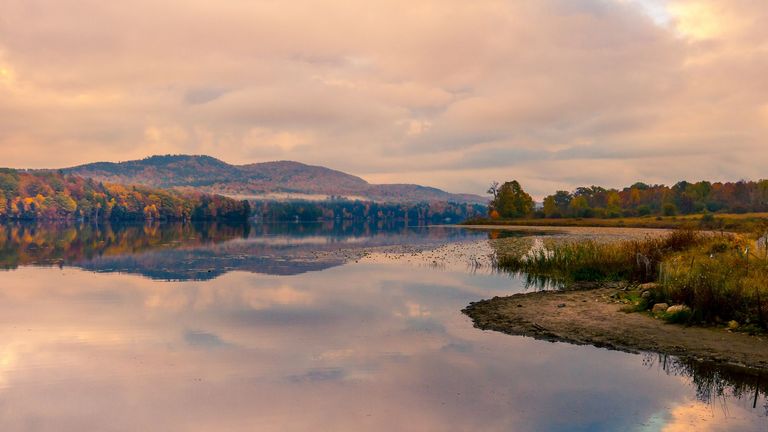 Nestled amid the rolling hills of mid-Chittenden County, Lake Iroquois is a 237-acre spring and tributary-fed body of water surrounded by the towns of Williston, Hinesburg, Richmond and St. George. The Lake Iroquois Association is a steward of this haven for recreation and wildlife and the surrounding ecosystem.
2020 Milfoil Control Effort
A clearinghouse of everything we're doing to reduce Eurasian Watermilfoil's harm to water quality and recreation on Lake Iroquois.
Learn how LIA works to prevent and control the spread of invasive species such as Eurasian milfoil, water chestnut, and zebra mussels.
We maintain and improve the lake's water quality through 40+ years of data, stewardship projects, plant surveys and a detailed manual for lakeshore property owners.
Meet our greeters, spot wildlife, swim in the clean water, boat safely and have an enjoyable time at the lake.